Accommodation mobile home
In the heart of the beautiful Liptov ashore Liptovská Mara offers exclusive accommodation in the most advanced mobile homes for 4-5 persons . You will find privacy , harmony with nature and stylish living that every creates a feeling of freshness . Accommodation is ideal for families or friends who love nature as well as the comfort of a home . Mobile homes are for year-round operation and thanks to exclusive amenities will make you feel at home . Each house has two bedrooms with double bed and a guest room or children's room with twin beds . Part of the living space is a corner sofa that can be converted into beds. The kitchen with dining room is a fully equipped kitchen with built-in gas stove , refrigerator, microwave , kettle and TV . Before comfortable corner bench is a dining table with four chairs . The interior of each house as cozy bathroom with shower and toilet . Enjoy modern style accommodation where you can spend a peaceful and relaxed holiday or vacation with your loved ones.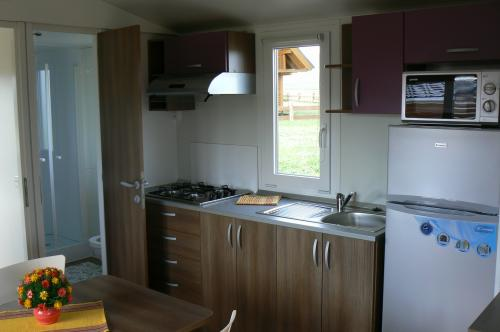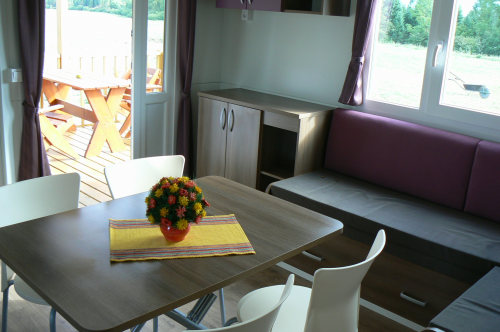 Copyright © 2010-2021 JaF s.r.o. Všetky práva vyhradené.