Dining
The possibility of refreshment - in the pub with bar and taproom in the summer on the terrace or in winter by the fireplace.

Possibility to order - a continental breakfast in hospitality premises located directly in the fishing village.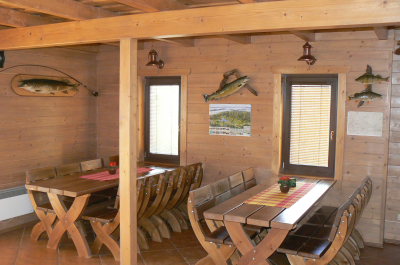 Individually- fully equipped kitchen, utensils needed for cooking and eating.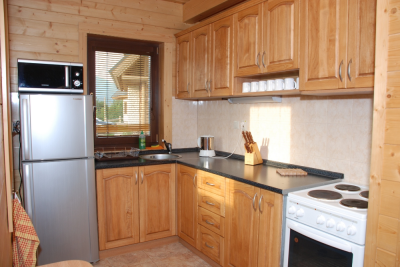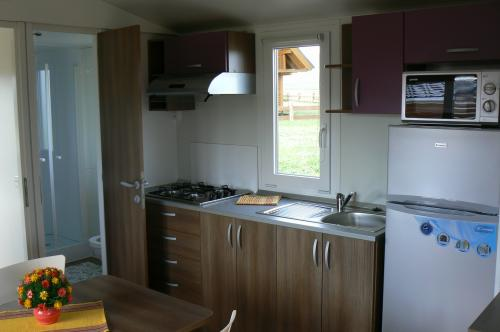 Possibility to rent - pans, kettles and cues for preparing food outside in the fire pit.

Restaurants in the vicinity - about 500m from the fishing villages.
Copyright © 2010-2023 JaF s.r.o. Všetky práva vyhradené.